Criminal Justice
Boone County Public Safety Campus
Development of the Boone County Public Safety Campus began with a 60 acre tract of land. The merger of the Sheriff's Department with the County Police in July 2001 resulted in one of the largest police forces in Kentucky which demanded a larger facility.
The design included a new (97,241 square foot) 350 bed Detention Center and a new (51,618 square foot) Sheriff's Facility. Both facilities were designed to meet the future needs of this rapidly growing county. Buildings were designed and constructed simultaneously including patrol services, criminal investigations, laboratory, evidence storage and large training areas.
The department includes a large exercise area for both aerobic and strength training, similar to a YMCA-type facility. The phased master plan also included a fire training site, road design, sidewalks and bike paths. Storm water management, new water, sewer, natural gas, and underground electric and communication utilities were part of the land development.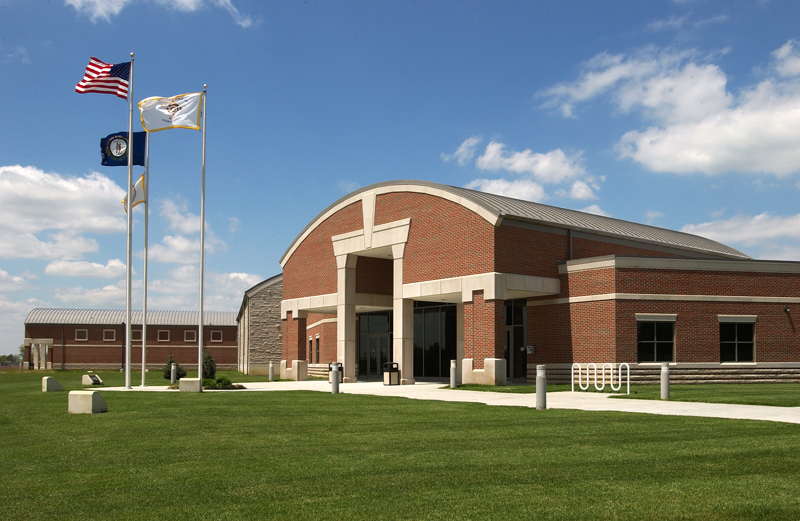 Christian County Detention Center
The Christian County Detention Center was built in the downtown area of Hopkinsville, Kentucky, bordering civic buildings, parks, and residential neighborhoods. The detention center was master planned anticipating a future expansion. The first phase was designed to insure operational security would not be impacted during construction of the second phase.
The facility now has 509 beds with a total of 91,000 square feet. This facility was designed to give the public a proud landmark and at the same time be a good visual neighbor to the private community. This design has been termed a "Model Jail" by the Kentucky Department of Corrections.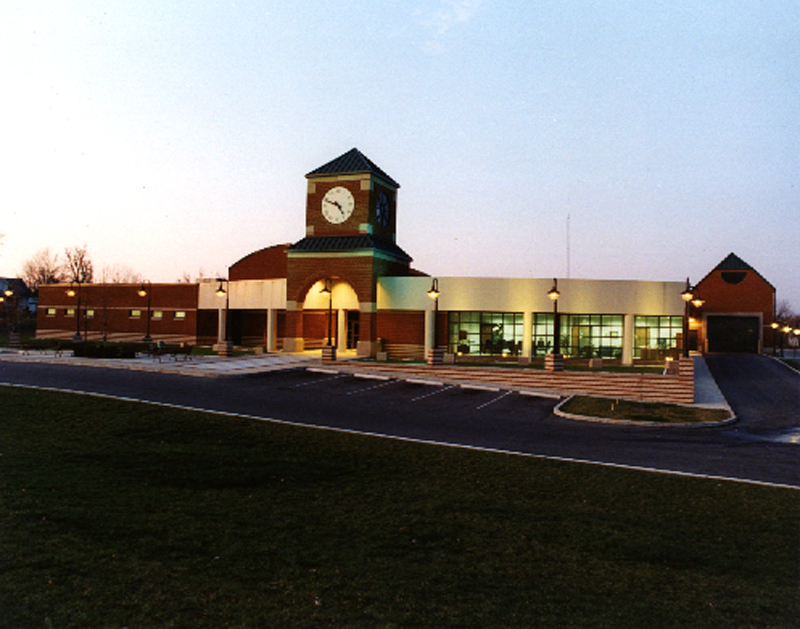 Crittenden County Detention Center
Crittenden County Detention Center has 28,769 square feet with a capacity for 133 inmates.  Nestled into downtown Marion, the facility was designed to blend in with the surrounding civic buildings and local neighborhoods providing a good visual neighbor for the community.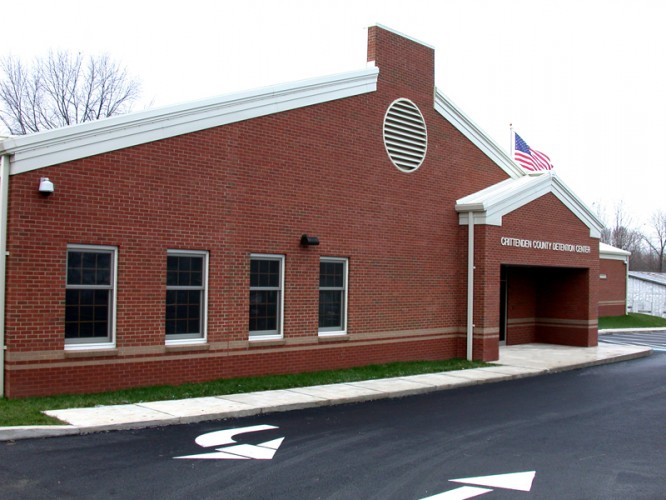 Hopkins County Detention Center
The Hopkins County Detention Center anchors a 44 acre development. Close to the community youth league baseball fields, this design purposely avoids the appearance typically associated with jails and prisons.
The detention center has a core capacity to support expansion to 500 beds. Within 1 year of opening at 306 beds, Hopkins County utilized refurbished furnishings from the old jail and converted programmed space to accommodate additional beds bringing the total to 342 beds. This design has been termed a "Model Jail" by the Kentucky Department of Corrections.