Celebrating 30 Years
JKS Architecture was founded by J. Keith Sharp, Architect in 1983.
JKS Architecture is a service oriented design firm offering a single point of contact for our clients. Our services include Architectural Design and  Interior Design and all services related to architectural design and project administration.
JKS provides contract administration for 100% of our design projects.  Our clients include private businesses, large corporations, local, state, and federal agencies, and numerous school districts.  JKS has design experience in the following building types:  Industrial, Educational, Commercial, Judicial Facilities, Sports Stadiums/Arenas, Detention Facilities, Office Buildings, Religious Facilities, Housing/Multi-Family Facilities.
JKS Architecture has built a reputation for being a "personal service" firm, leading our clients through all aspects of their construction project—from conception to completion.  A managed workload and personal involvement by the Principal have resulted in meeting every design schedule for over thirty years.
JKS' philosophy is based on trust, commitment, a high standard of quality, competence in providing unequaled dedication and dependability and to provide excellent service in obtaining a facility that our client and our company can be proud of.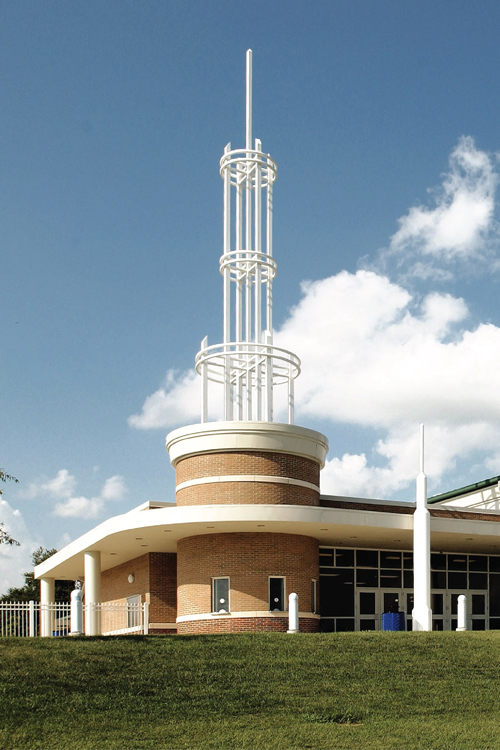 What we do is not a matter of art or a matter of function, it is equally a matter of both.