Interiors
Christian County Middle School
The Christian County Middle School consists of approximately 132,000 square feet.  Designed with a "Main Street" theme it is a unique school to the area.  Main corridors are labeled "Broadway" and "Main" Streets while classroom corridors are labeled "6th", "7th" or "8th" Avenue according to grade level.  Street signs and individually unique building signs are used for way finding.   Major spaces, such as the library, cafeteria, gymnasium, and auditorium, have been given their own identity to create a fun and exciting environment for the students.
A stroll through the corridors is reminiscent of a bustling 1950's downtown with storefronts reading CCMS Diner, CCMS Theater, Art Gallery, and CCMS Arena.  Daylighting has been used in the corridors, cafeteria, media center, office, and classrooms to enhance student learning.  Energy consumption and finish selections throughout the school were scrutinized to obtain optimum energy savings and comfort levels.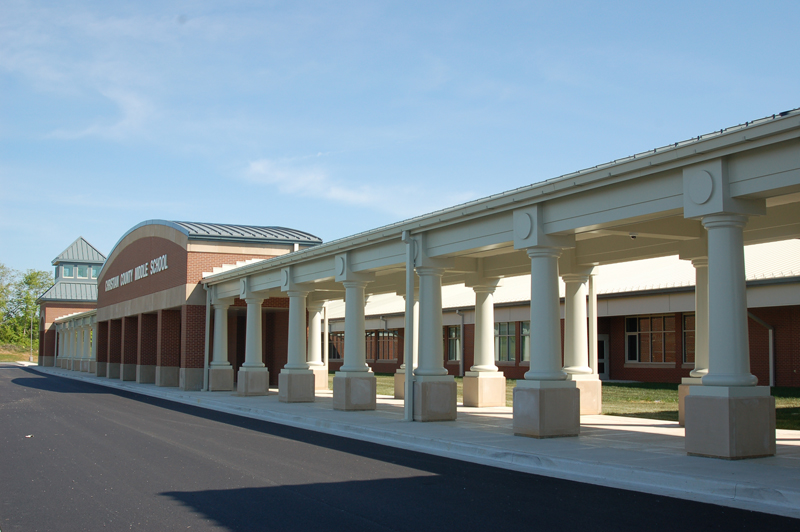 Pennyroyal Hospice
The Pennyroyal Hospice (10,600 sq. ft.) office building offers a serene environment for the comfort of clients. Surroundings promoting privacy were crucial and were accomplished through furniture choices and space planning efforts.
Employee well-being was vital and led to the addition of a window wall at each end of the open office, flooding the area with natural light. Energy efficient mechanical and electrical systems were incorporated for building efficiency to help this non-profit organization maintain a long lasting facility.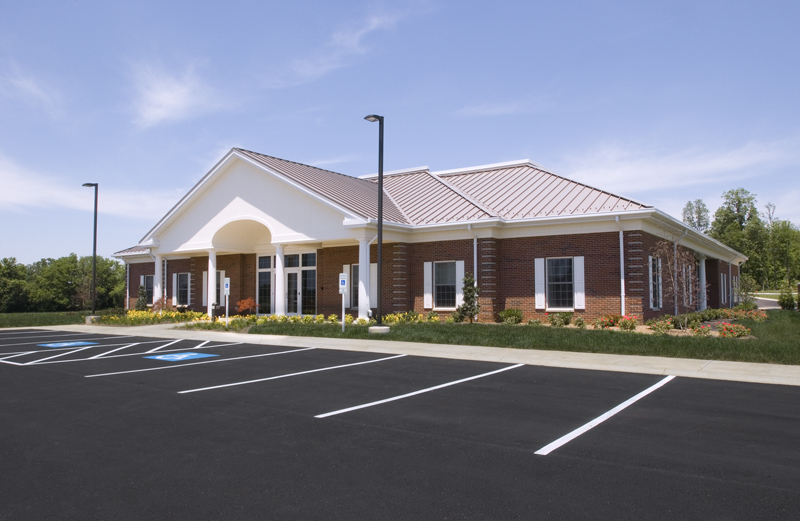 Russellville Electric Plant Board