Keith Sharp, AIA
Principal Architect, ksharp@jksae.com
Keith gained valuable knowledge and experience as a foreman at his father's construction company. His love of building and design led him to a degree in Architecture from the University of Kentucky. In 1983 Keith founded JKS Architects later adding Civil Engineering to become JKS Architects and Engineers. As Principal, Keith oversees the business functions of the firm as well as takes an active role in every project. His experience includes corporate, commercial, industrial, government and academic sectors. Keith is dedicated to providing value through services and developing long term client relationships.
Registrations : Kentucky, Alabama, North Carolina, Virginia, Illinois, Indiana, Mississippi, Missouri, Arizona, Tennessee, South Carolina, Pennsylvania, Nevada, Oklahoma, Kansas

Stefanie Sharp, CID, IIDA
Interior Designer, ssharp@jksae.com
Stefanie has been interested in Interior Design since the age of five and followed her passion by obtaining a degree from the University of Kentucky. After graduation Stefanie moved to Washington DC and gained extensive experience in Hospitality Design working with major Development companies in the metro area.
In 2006 she joined JKS focusing on design for education, correctional, judicial, civic, and commercial projects. Stefanie works closely with the architects and project managers giving interior spaces the same level of detail as the exterior. Her responsibilities include interior space planning, furniture selection and specification, budgeting, lighting design, interior finish selections, and total project management. Stefanie enjoys custom furniture design and applying color theory to public spaces. Stefanie works to establish a relationship with each client which leads to a better understanding of their design desires.
Registrations: Kentucky, Tennessee

Architectural Staff

Mike Splawn, AIA
Architect, msplawn@jksae.com
Mike has extensive, varied experience as a hands-on architect leading teams of architects, architectural designers, vendors, and consultants. He has also led research projects on sustainable construction materials, one of which was featured as one of the Top 10 Green Buildings in the Nation highlighted in Convention South Magazine. Mike previously served as an educator of the trade at Boston Architecture College as an Instructor and at McGill University as an Assistant Instructor.
Mike joined JKS in 2022 after 30 years in the industry with experience on projects in multiple states and overseas. His project history includes airports, residential, hospitals, recreational, industrial, manufacturing, and mixed-use facilities.
Registrations: Kentucky, Georgia, Mississippi, Arkansas, Alabama, Tennessee, North Carolina, South Carolina

Brian Wade
Project Manager, bwade@jksae.com
Lade Akinyemiju
Architectural Graduate, oakinyemiju@jksae.com
Payton Martin
Architectural Technician, pmartin@jksae.com
Grasen Akridge
Architectural Summer Intern, gakridge@jksae.com
Travis Rotolo
Architectural Summer Intern, trotolo@jksae.com
Administrative Staff
Cindy McKinney
Executive Assistant, cmckinney@jksae.com
Holly Jeter
Administrative Assistant, hjeter@jksae.com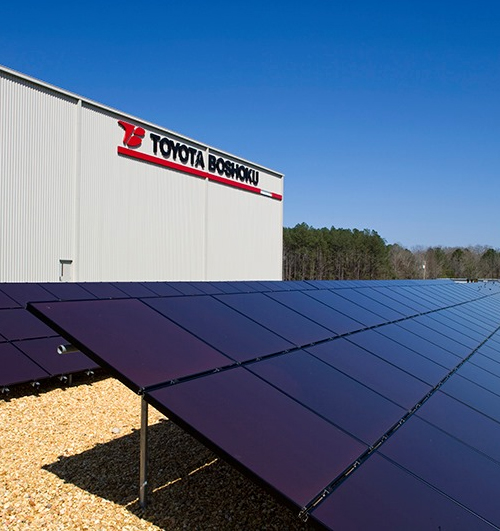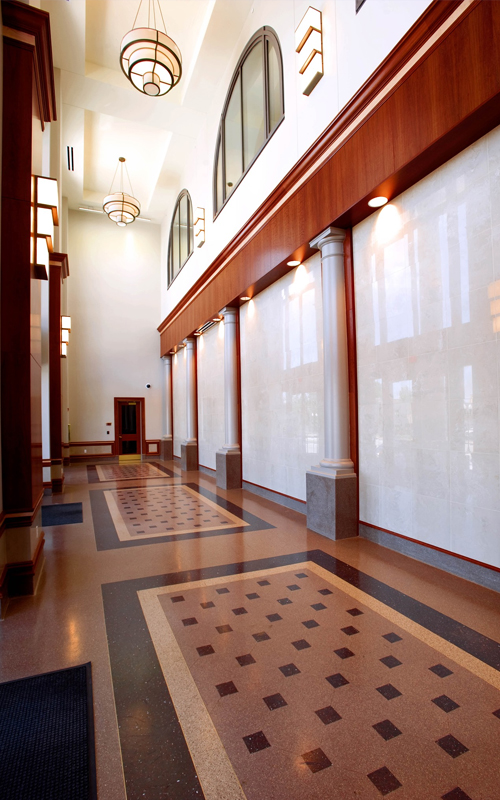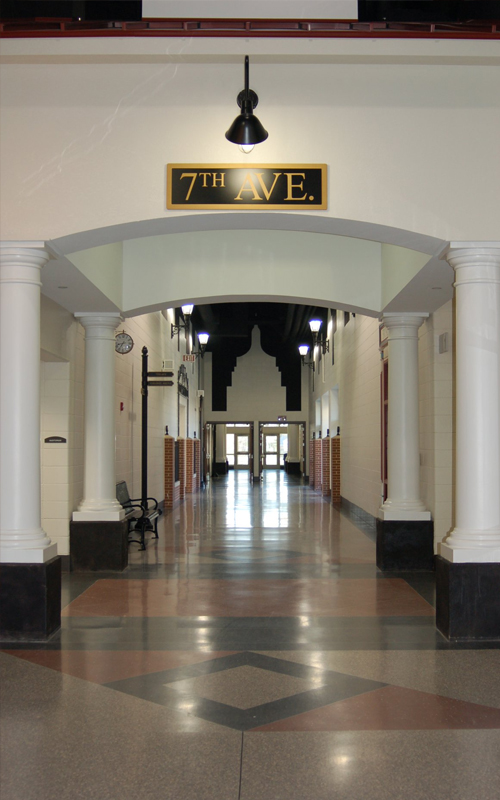 What we do is not a matter of art or a matter of function, it is equally a matter of both.